Services
Chad works with leaders, educators and events in three primary ways.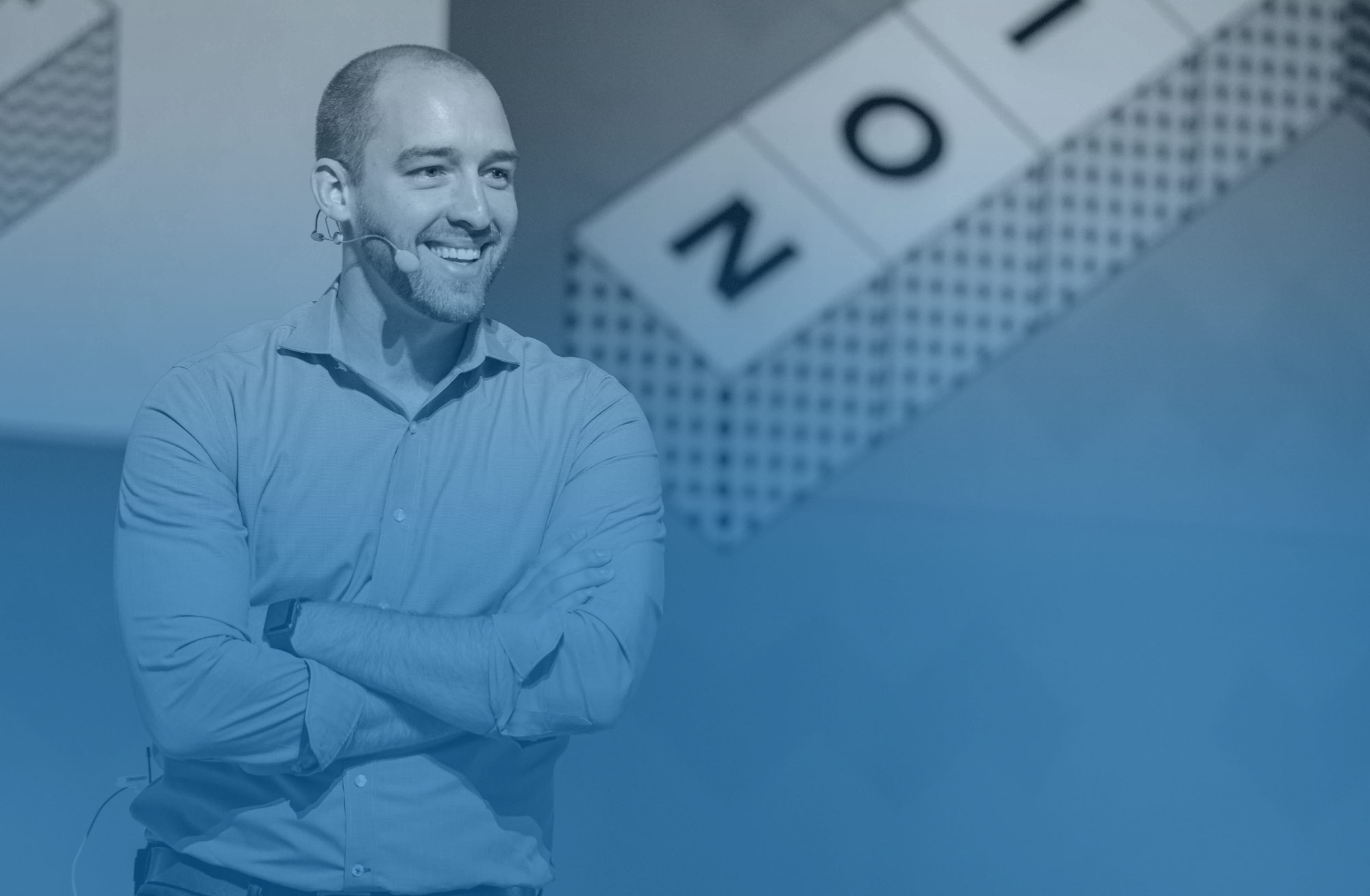 Connected Conference Keynote Package
Show your attendees something unique, meaningful, and deeply engaging. People might come once for the content, but they'll come back again and again for the connection that happens in-between the content. Get in touch when you're ready to push the envelope with your event.
Virtual Engagement Made Easy Training
Remote work and virtual events are here to stay, but that doesn't have to mean you have to just accept "Zoom burnout" and lame one-way "sage-on-the-screen" events. This package will help you design for contribution—not just consumption— and inject energy into meetings. 
Which service is right for me?
Wondering which one is right for you? Click on an option above for more full info.
Still wondering? Reach out and share a bit about your group and needs.
What Clients Say About Chad
"He was the best opening keynote I've hired in my 30+ year career."
"You have unusually strong presentation and facilitation skills that are enhanced by your use of extremely well-chosen words and expressions."
"Your energy was both energizing and calming all at once. And I so appreciated having you there to facilitate throughout."
"You brought so much excitement to the Annual Business Retreat with the BEST opening keynote I have ever experienced in 20+ years of attending!"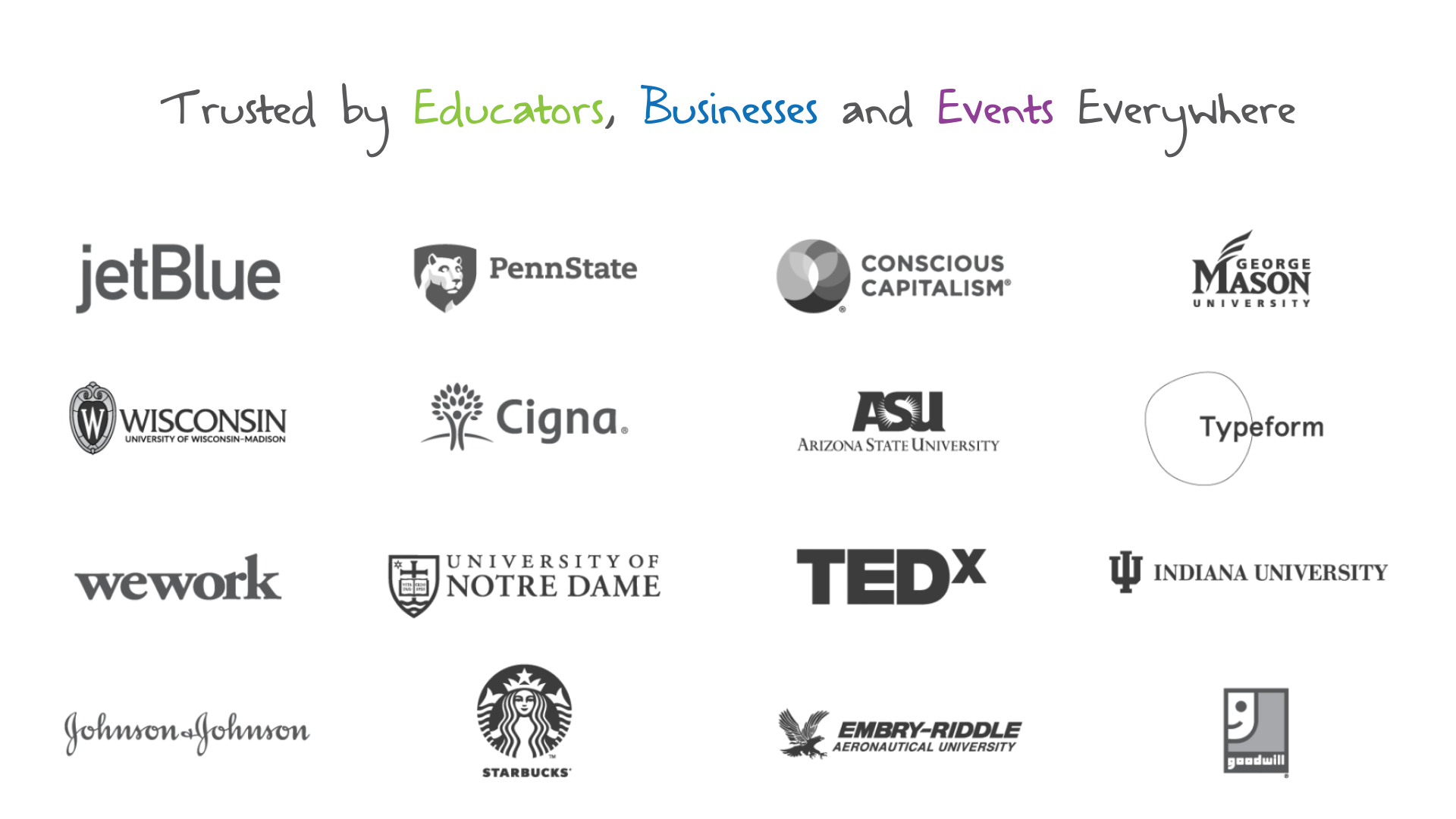 "Chad brought our audience engagement to new heights. The content he presented went hand in hand with the TED motto of 'Ideas Worth Spreading' and helped connect our attendees to have important, progressive conversations that otherwise would not have happened."
"When we think of those that have made a significant impact on our work, we think of Chad Littlefield. Connection before content! Put the we before me!"
"Best virtual meeting I've ever been a part of."
"Infusing the Conscious Capitalism conference off with sessions by Chad was just what we needed to set the tone for the rest of our event. He opened the hearts and minds of the participants to help them become more fully engaged."
"One million thanks for the great opportunity you provided us with to change, optimize, and challenge the way we communicate. It's been one of the key learning experiences I've had in my career!"
"Your workshop impressed me. Usually people get super distracted and start multitasking in virtual meetings, but not your session!"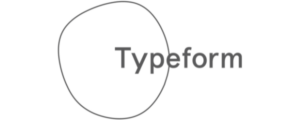 "Just the right balance between profound insights into our psychology and fun exercises. I can't think about better activity for such a large group, being fun and inspirational at the same time!"
Do you offer public enrollment programs?
While 98% of Chad's work is with private organizations, he does run a couple programs open to public enrollment every year. Space is limited and they fill up very quickly. You can register your interest here to be the first to know details when a program is announced.
What Else?
Chad has never liked eating canned food. So he doesn't serve it up to clients.
While the vast majority of Chad's engagements with clients fit into one of the buckets at the top of this page, you might be looking for something more specific. If that's the case, get in touch, and we can explore possibilities.
Start a Conversation
Chad or someone on his team will aim to respond within 48 hours with pricing and availability or an answer to your question.