Services
Chad works with leaders, educators and events in three primary ways. Each engagement below is tailored to align with your group's unique challenges, goals, and themes. Not sure which is right for your group? Just ask! We are happy to explore possibilities with you.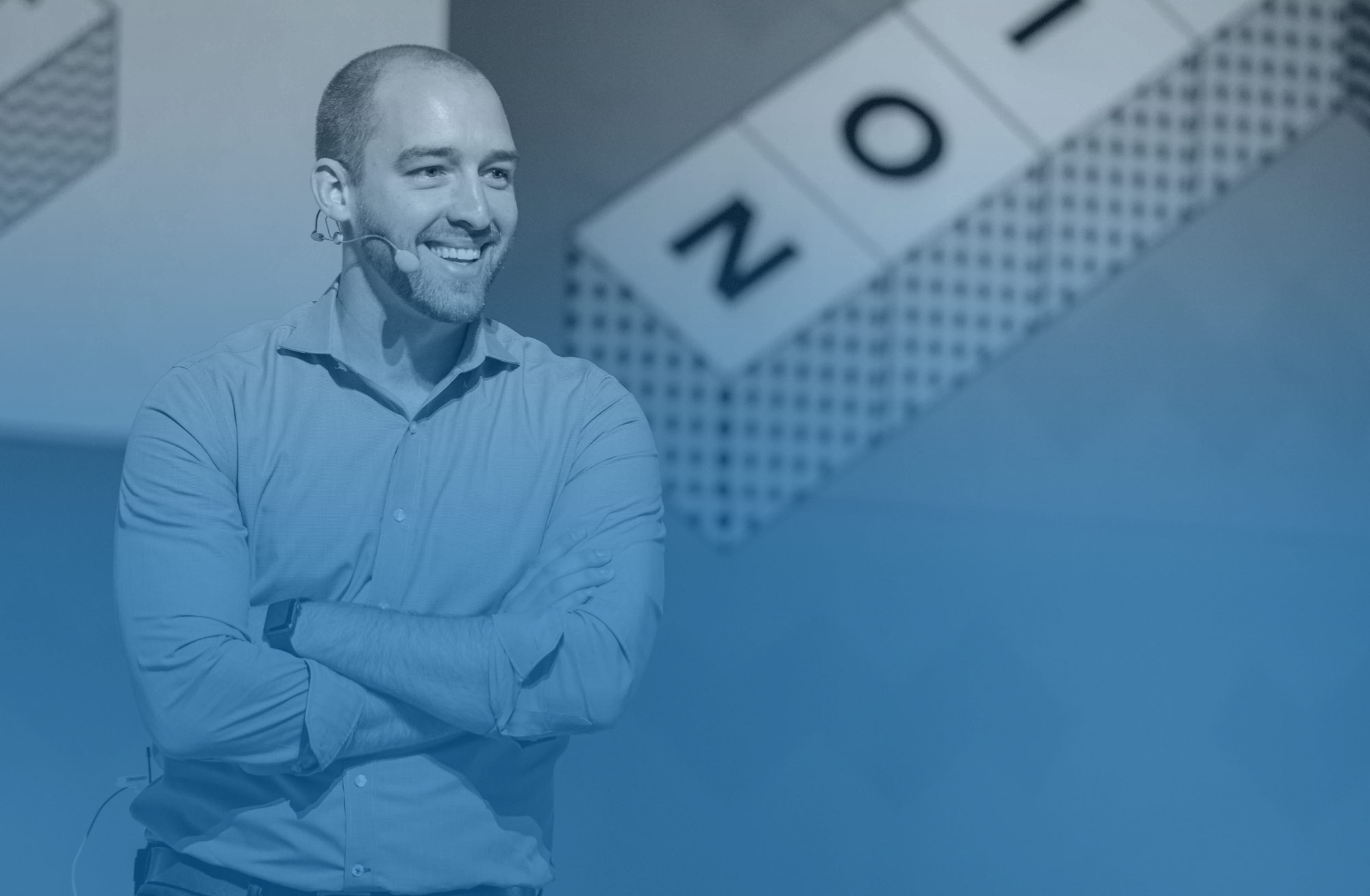 Connected Conference Package
Show your attendees something unique, meaningful, and deeply engaging. People might come once for the content, but they'll come back again and again for the connection that happens in-between the content. Get in touch when you're ready to push the envelope with your event.
How to Make Virtual Engagement Easy
Remote work and virtual events are here to stay, but that doesn't have to mean you have to just accept "Zoom burnout" and lame one-way "sage-on-the-screen" events. This package is designed to inject energy and spark meaningful connections—even when your group is scattered around the planet.
Which service is right for me?
Wondering which one is right for you? Just reach out and share a bit about your group and needs. Chad and the team tailor all of our programs to fit the unique dynamics of your organization or event.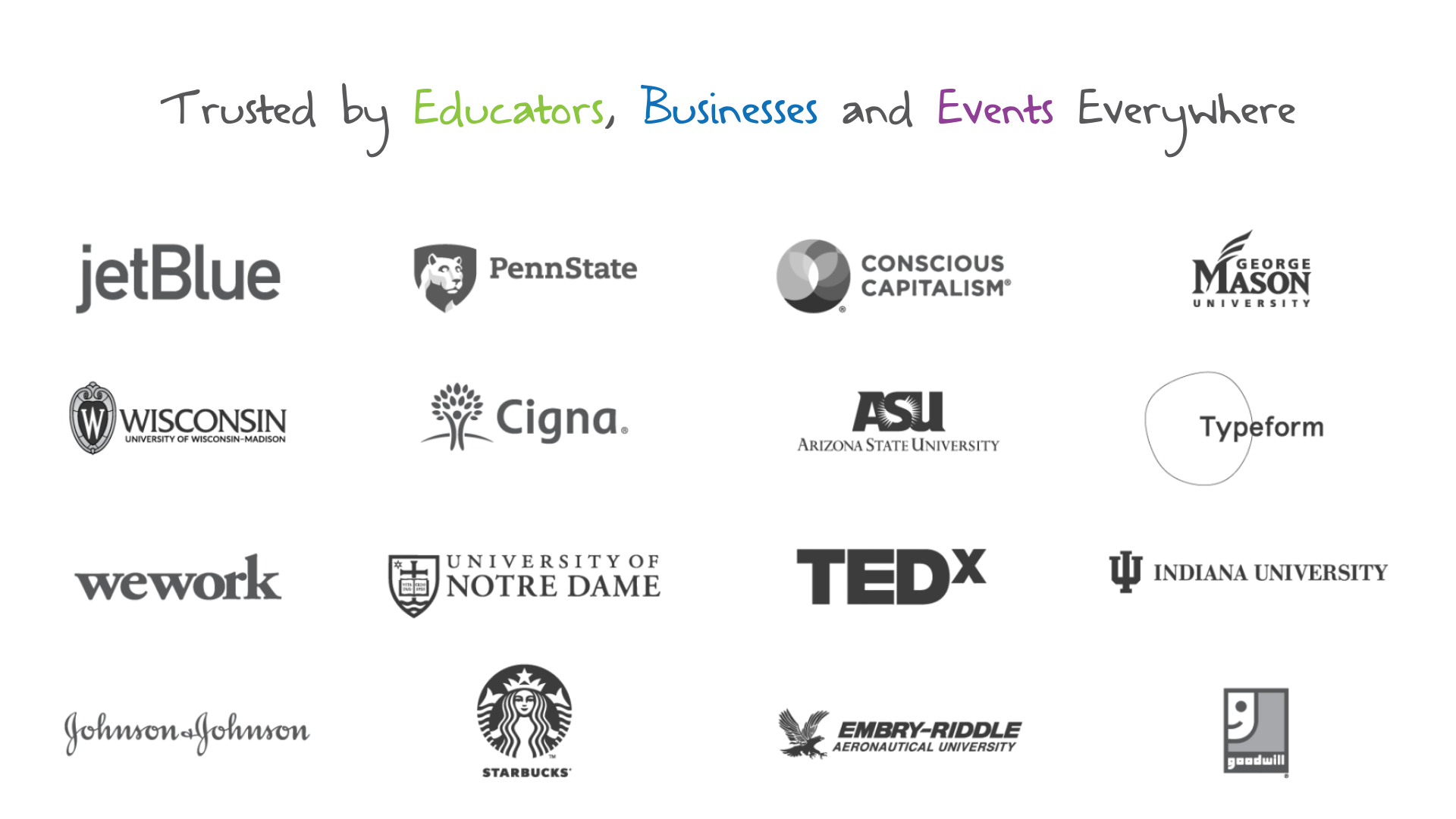 Do you offer public enrollment programs?
While 98% of Chad's work is with private organizations, he does run a couple programs open to public enrollment every year. Space is limited and they fill up very quickly. You can register your interest here to be the first to know details when a program is announced.
What Else?
Chad has never liked eating canned food. So he doesn't serve it up to clients.
While the vast majority of Chad's engagements with clients fit into one of the buckets at the top of this page, you might be looking for something more specific. If that's the case, get in touch, and we can explore possibilities. 
Start a Conversation
Chad or someone on his team will aim to respond within 48 hours with pricing and availability or an answer to your question.