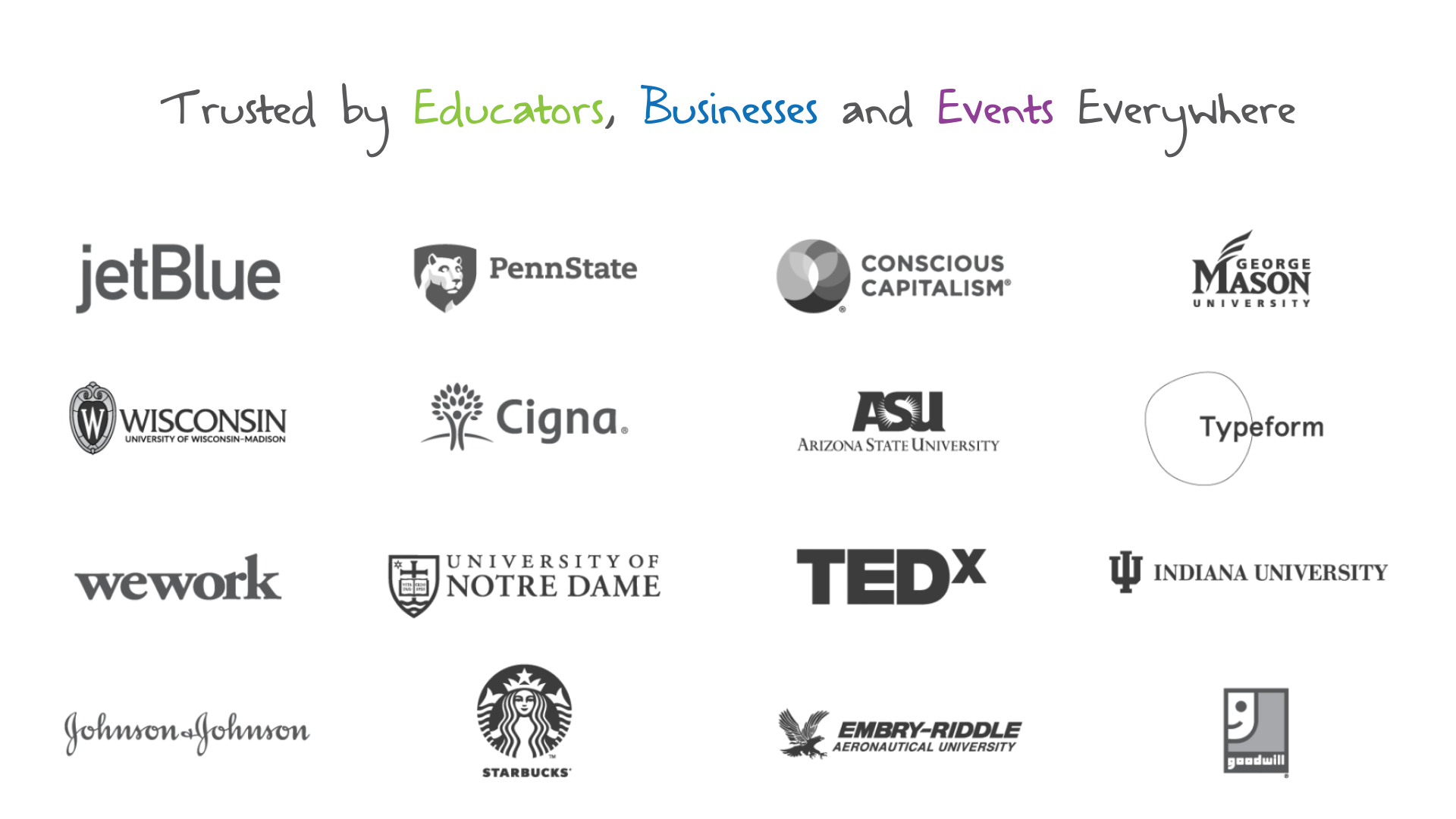 Any of this sound familiar?
Effective communication and trust are lacking.
We have too much to do and too little time.
Departments operate in cliques and silos. Pressure placed on leaders impacts teams at the front lines. Teams work hard without feeling appreciated, doing just enough work to get the carrot or just enough to avoid the stick.
The old way isn't working.
Google's quest to build the perfect team uncovered that the #1 indicator of a high-performing, innovative team is the psychological safety and trust that develop solely through social connections.
68% of employees are disengaged and disconnected at work, which costs companies $450-550 billion per year in lost productivity.
Connected and engaged employees are 87% less likely to leave an organization.
Turnover costs can be as high as 100-300% of an employee's base salary.
Stats from Google's Project Aristotle and Gallup's Employee Engagement Survey
Chad Littlefield, M.Ed.
Co-founder & Chief Experience Officer
As a speaker and professional facilitator, Chad designs fun, challenging, and engaging experiences and tools that break down communication barriers. He has spoken at TEDx and is the author of the Pocket Guide to Facilitating Human Connections. He is also the creator of We! Connect Cards™, which are now being used to create conversations that matter within companies in over 80 countries around the world and on 6 of the 7 continents. (Free deck if you live in Antarctica.)
If you want to have high-performance work teams, you're going to have to:
Get people with different personalities to trust and understand each other
Increase creative problem solving and reduce "blaming culture"
Start spending company money in a way that motivates employees to help one another
Your team (and your boss) are counting on you to build a culture and a workplace that is worth showing up to!
You can get there.
There's a solution (and it's a fun one).
Be proactive by improving employee engagement and performance.
HIRE CHAD TO SUPPORT YOUR TEAM
"We want to work with Chad and We and Me, but I don't know what's involved."