Ready to make group engagement easy?
Explore our Top-Selling Tools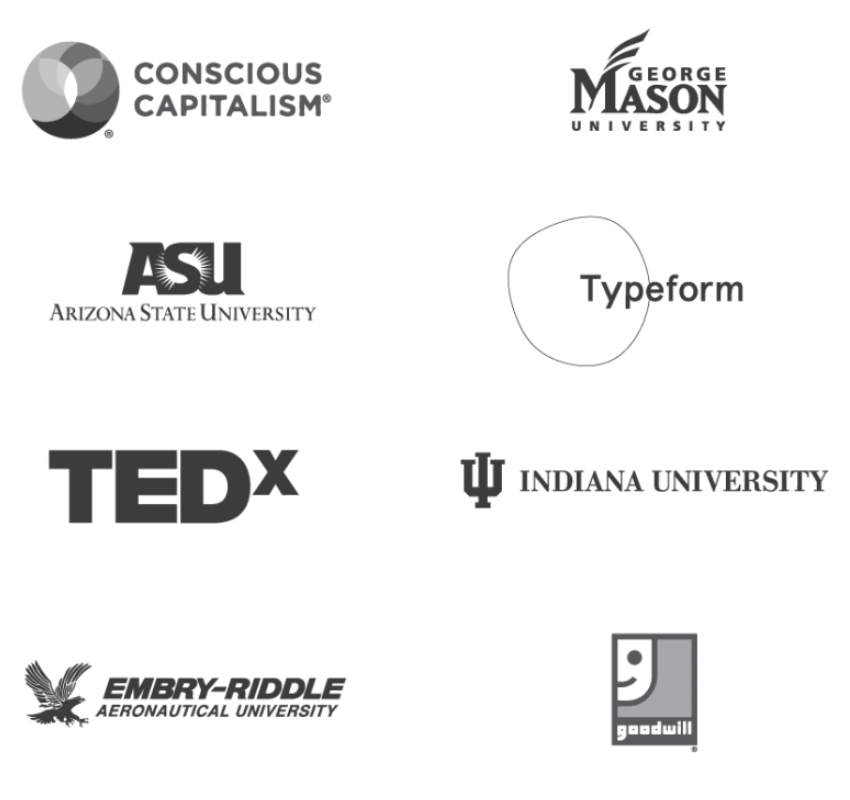 Ready to take your group or event to the next level?
Work with Chad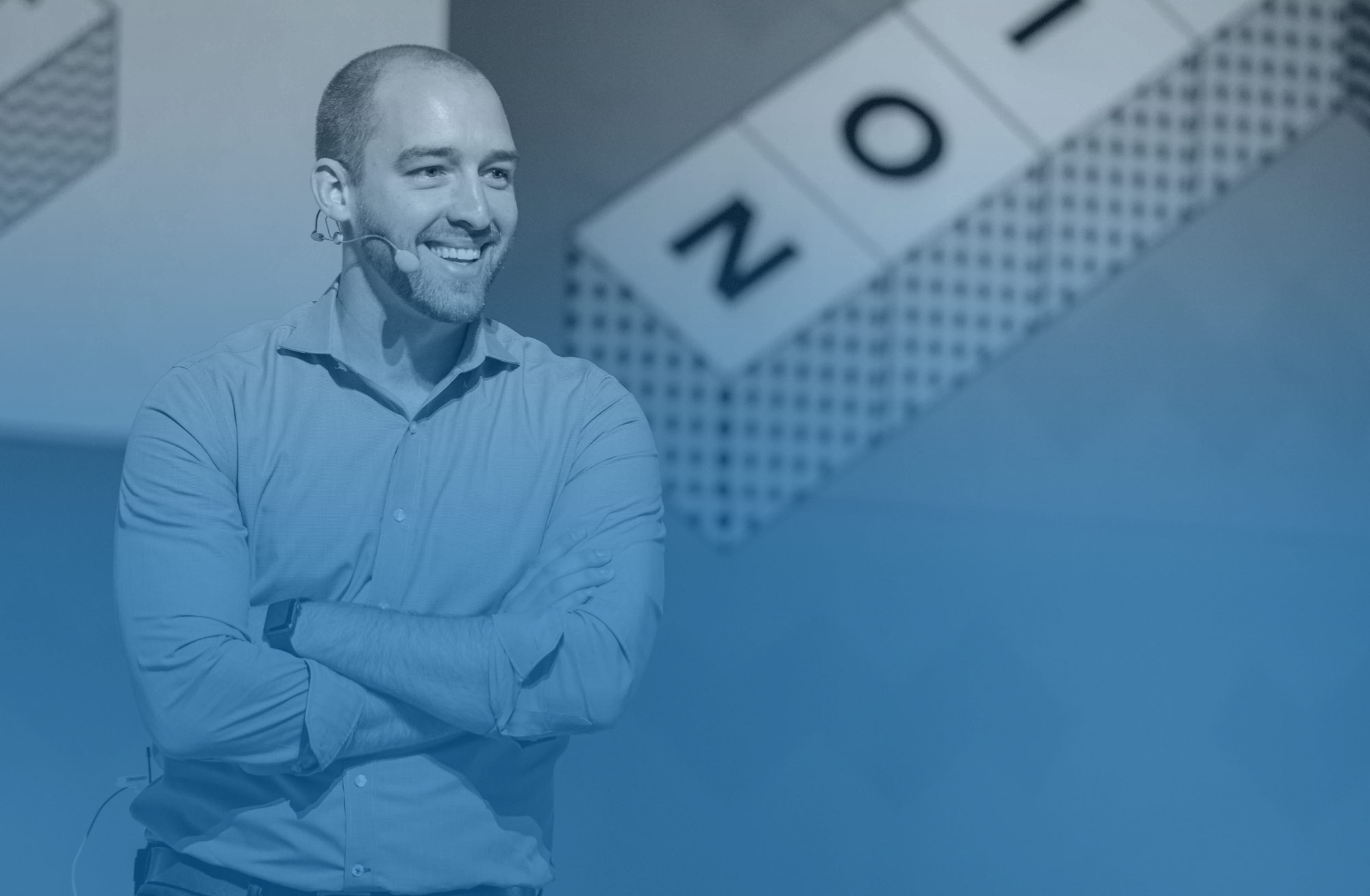 Connected Conference Keynote Package
Show your attendees something unique, meaningful, and deeply engaging. People might come once for the content, but they'll come back again and again for the connection that happens in-between the content. Get in touch when you're ready to push the envelope with your event.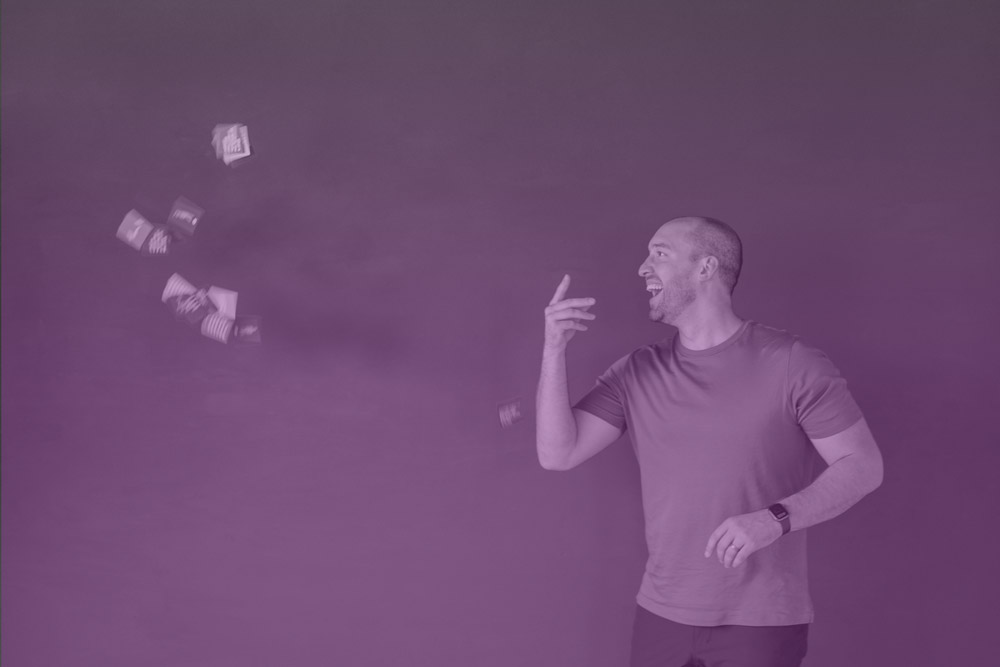 Engage to Educate Live Online Training
Join Chad Littlefield in a series of live, interactive workshops tailor-made for other trainers, educators, and facilitators. Cut your prep and stress time in half with an easy method to design your meetings, events, trainings, and presentations for contribution—not just consumption!
Chad Littlefield is the co-founder and Chief Experience Officer of We and Me (www.weand.me)—an organization whose mission is to help leaders, educators, and events make connection easy. Forbes calls Chad a "global expert on asking questions that build team trust and connection."
He is a TEDx speaker, bestselling author, and creator of the Connection Toolkit™, which is now being used to create conversations that matter on campuses and companies in over 80 countries around the world. Chad and his late partner Will Wise are the authors of Ask Powerful Questions and How to Make Virtual Engagement Easy.—both #1 Amazon Bestsellers. 
You can connect with Chad through his free resources and weekly videos right here.
View one of Chad's 400+ video tutorials with over 1,000,000 views across the channel!
What Clients Say About Chad
"He was the best opening keynote I've hired in my 30+ year career."
"You have unusually strong presentation and facilitation skills that are enhanced by your use of extremely well-chosen words and expressions."
"Your energy was both energizing and calming all at once. And I so appreciated having you there to facilitate throughout."
"You brought so much excitement to the Annual Business Retreat with the BEST opening keynote I have ever experienced in 20+ years of attending!"
"Chad brought our audience engagement to new heights. The content he presented went hand in hand with the TED motto of 'Ideas Worth Spreading' and helped connect our attendees to have important, progressive conversations that otherwise would not have happened."
"When we think of those that have made a significant impact on our work, we think of Chad Littlefield. Connection before content! Put the we before me!"
"Best virtual meeting I've ever been a part of."
"Infusing the Conscious Capitalism conference off with sessions by Chad was just what we needed to set the tone for the rest of our event. He opened the hearts and minds of the participants to help them become more fully engaged."
"One million thanks for the great opportunity you provided us with to change, optimize, and challenge the way we communicate. It's been one of the key learning experiences I've had in my career!"
"Your workshop impressed me. Usually people get super distracted and start multitasking in virtual meetings, but not your session!"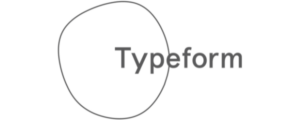 "Just the right balance between profound insights into our psychology and fun exercises. I can't think about better activity for such a large group, being fun and inspirational at the same time!"
Start a Conversation
Chad or someone on his team will respond within 48 hours with pricing and availability or an answer to your question.